Georgetown Skylight
March 23, 2021
by
bgvadmin
in Door Installation, Door Replacement, Window Installation, Window Replacement
Benefits of Skylights
Skylights make a sustainable improvement to any home. As an excellent source of natural light. Skylights, therefore, save energy on heating and cooling, contribute to a healthier, cleaner home environment, and cut down on your energy bills. Here are some of the sustainable benefits you can expect from installing skylights in your own home. Skylights have a multitude of benefits, primarily because they improve the overall look and feel of the home. Skylights are the single most effective way to bring natural daylight into a home, and it's a great way to save money on electricity. They also allow you to have an attractive focal point in the centre of the home. In fact, most homeowners will add skylights if they can afford them to do so. Here are some other benefits of skylights that make them such an important addition to a new or existing home:
More Natural Light
The biggest benefit of skylights, obviously, is how they allow natural daylight into the room. However, skylights are not solely sunlight collectors. Proper consultation of a Skylight Designer will ensure that you choose a Skylight with the right dimensions and reflectivity for the room you are planning to place it in. And with this natural light comes additional solar heat which can be used for heating your home or for cooling.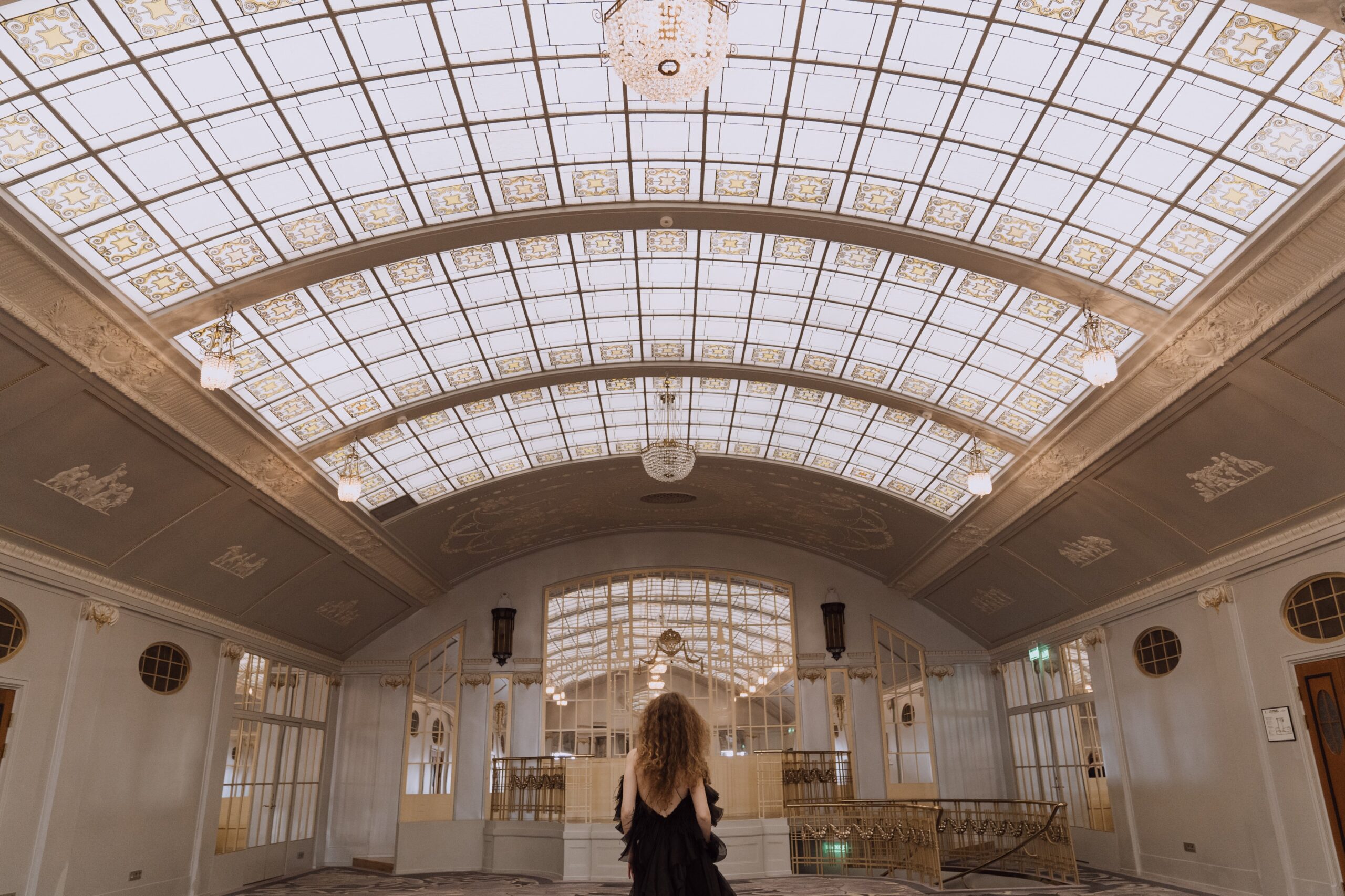 When you install a skylight, you naturally brighten a room with sunlight. By bringing in natural light, it will help you reduce the need to use artificial sources of light and lower your energy bills. Not only will you save yourself some money, but you'll be saving the environment. In the past years, skylights used to be installed in rooms with plenty of space for installation. Worry no more! because nowadays, there are smaller, tubular skylights, like the Sun Tunnel from Velux Skylights, that can bring light into any room in your home. To get the most out of the natural light, install your skylights based on cardinal directions rather than aesthetics. North-facing windows are good for even levels of sunlight throughout the day without too much glare. South-facing windows are also good for lighting and limiting heat during warm months and increasing it during cold spells. On the other hand, east- and west-facing windows are good for lighting, but not for solar heating in the winter.
Lower Heating and Cooling Bills
When you install energy-efficient skylights with the right flashing and curbs, they can help heat and cool your home more naturally so you can use your heating/cooling system less. Many people are under the impression that skylights lead to drafts and high energy bills, but that's only partially true. Skylights that either isn't installed correctly or are not energy efficient can cause your home to lose or take on the heat. To be sure you're choosing an energy-efficient skylight, make sure it has the Energy Star label.
Skylights improve energy efficiency by heating and cooling your home with less need for an HVAC system. Switching to a double-pane skylight can also reduce heat loss by 15%, saving roughly $2,500 in energy costs. Ideally, a skylight with southern exposure will warm the home best in the winter months. Also use insulated wood, vinyl, or fibreglass window frames instead of energy-inefficient aluminium and steel.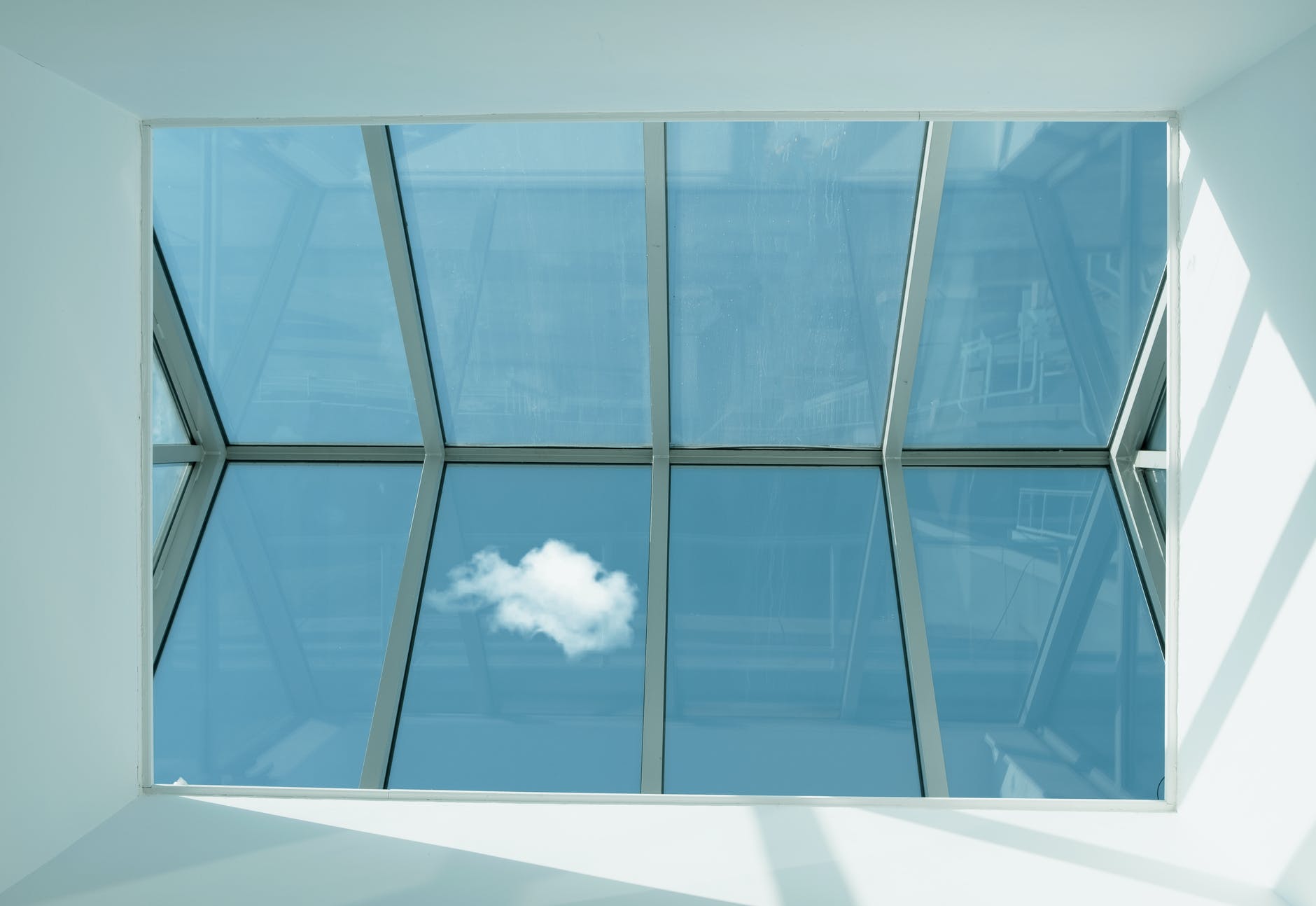 Improved Your Homes Aesthetic Appeal
The third most common skylight benefit is the improved aesthetic appeal they provide. Skylights, when designed properly, can completely change the appearance of a home. With proper lighting and skylights that properly fit within the architecture of a home, a skylight can create a wonderful array of soft, natural light. Skylights can create an atmosphere of calm, serenity as well as providing a wonderful accent to a room. Skylights are not only great for improving the functionality of your home, but they are also a great addition to the overall aesthetic of your home. The right skylight design can be used to completely change the appearance of a room. This is why the skylight installation should be undertaken by professionals. By creating a skylight with a natural light design, you can create a dramatic difference in your room. A skylight with natural lighting can add depth and a sense of dimension to a room, while a skylight with the traditional lighting options can create a very airy feeling in a room.
Ready for your new Skylights?
If you are not skilled at installing a skylight, it may be a good idea to hire a professional to do the work for you. Skylight installation requires precision measurements and the use of certain tools. Without proper care and attention, a skylight can easily become damaged by faulty installation. Skylight installation professionals can also make the process easier on yourself by giving you a few helpful tips and tricks before they install your skylight. This will make the entire process go over without a hitch.
Skylights are an affordable and effective way to add light to your home. Skylights are also quite decorative, allowing you to enhance the overall style of your home. Skylights provide numerous benefits to your home and are a great solution for improving the functionality of your home's existing light fixtures. Enjoy the beauty of skylights and the savings they provide!
https://bgvconstruction.com/window-installation-kalorama-washington-dc/
https://bgvconstruction.com/door-replacement-lanier-heights-washington-dc/
Our Location