Dupont Circle Door Installation
March 23, 2021
by
bgvadmin
in Door Installation, Door Replacement, Window Installation, Window Replacement
Dupont Circle Door Installation Company
The business that offers the best doors and window installation in the D.C areas is BGV Construction. They offer various types of doors from the leading brands. It is also one of the few companies that can offer a complete door system including the installation. What this means to you is that you can expect the best quality doors with an experienced team of professionals installing them for you. Installation of the doors is a specialized process and requires expertise. It is possible for you to learn about how to install doors, but the best way is to actually work in a factory where you will be trained in the use of the equipment. You can gain experience during the course of your studies. If you are not confident with handling the heavy equipment, you can contact any service provider nearest to you. They will be happy to provide you with guidance and help you with the entire installation process.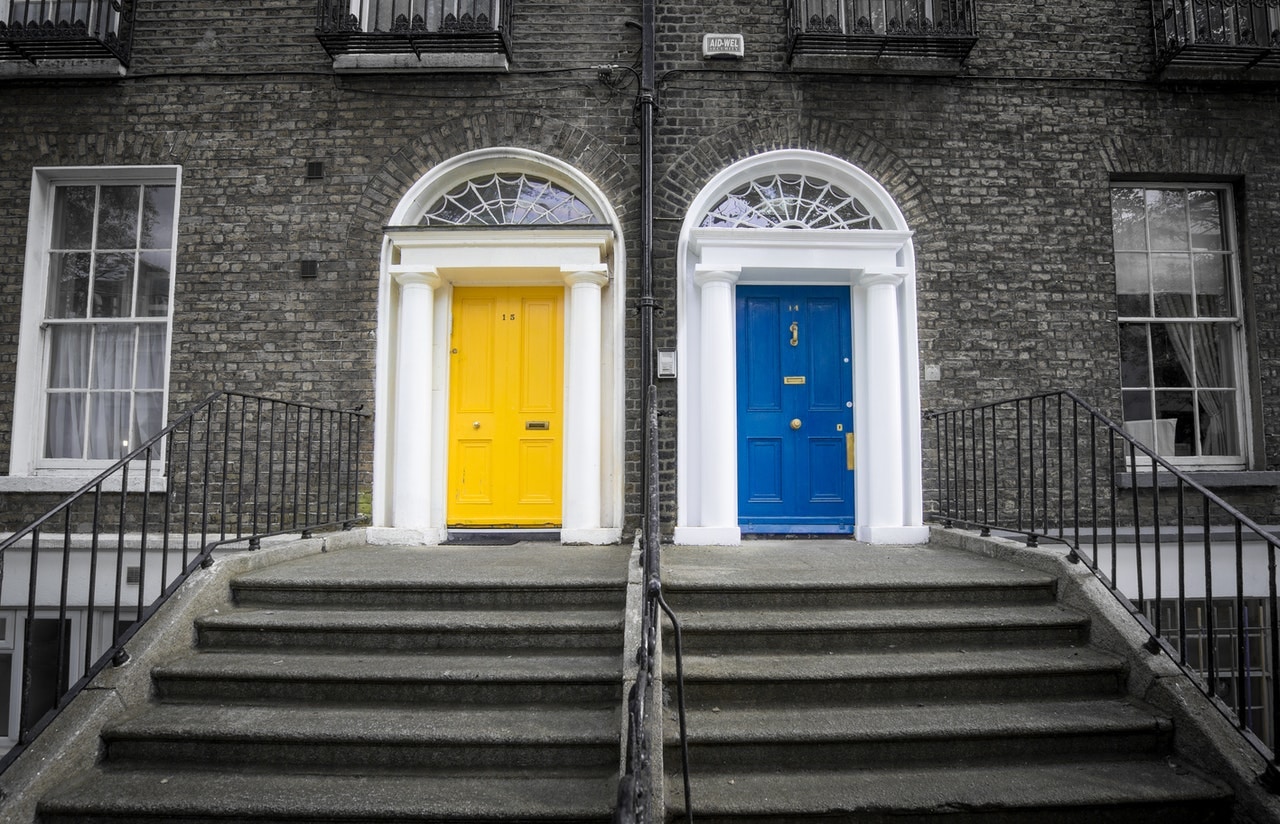 How To Choose A New Entry Door for Dupont Circle
Entry doors tolerate more harm than you know. Wear-and-tear from daily use will cause your door to age. It could be time to repair it if your door is warped or hard to open. BGV Construction is ready to assist you with your door installation project. They offer front door designs and door fittings that match your home decor. What is great about this company is that they are able to combine your interior design ideas with professional doors. This is because they use the latest technology to design the doors. They know the needs of their customers and their products go beyond just looking good.
Door Style and Color
Replacement doors come in a variety of different thicknesses. from wood to aluminium. Depending on your specific needs, you can choose to have a standard, heavy-duty, double-sided or wood-grained door. BGV Construction also provides options for heavier doors that are insulated to prevent heat loss.
Energy-Efficient Doors
In the world of home and business construction, BGV Construction Company has a wide range of products that they offer. One of the products that they offer is Energy Efficient Doors. These doors are specially designed to save energy and money on the overall cost of construction. It doesn't matter if it's a new home, commercial office building, strip mall, or industrial facility; these doors will be able to withstand the extreme conditions it will encounter on a daily basis. They are designed with energy-efficient glass and are constructed using state-of-the-art technology.
Benefits of Energy Efficient Doors
People love that new doors update the look of their home, increase their curb appeal, and add to their home's value. Energy-efficient doors help you to save money on your energy bills every month by providing a tighter seal against the elements and keeping your heat inside where it belongs. In addition to lower electric bills, you will notice your home's temperatures are more consistent and comfortable all season.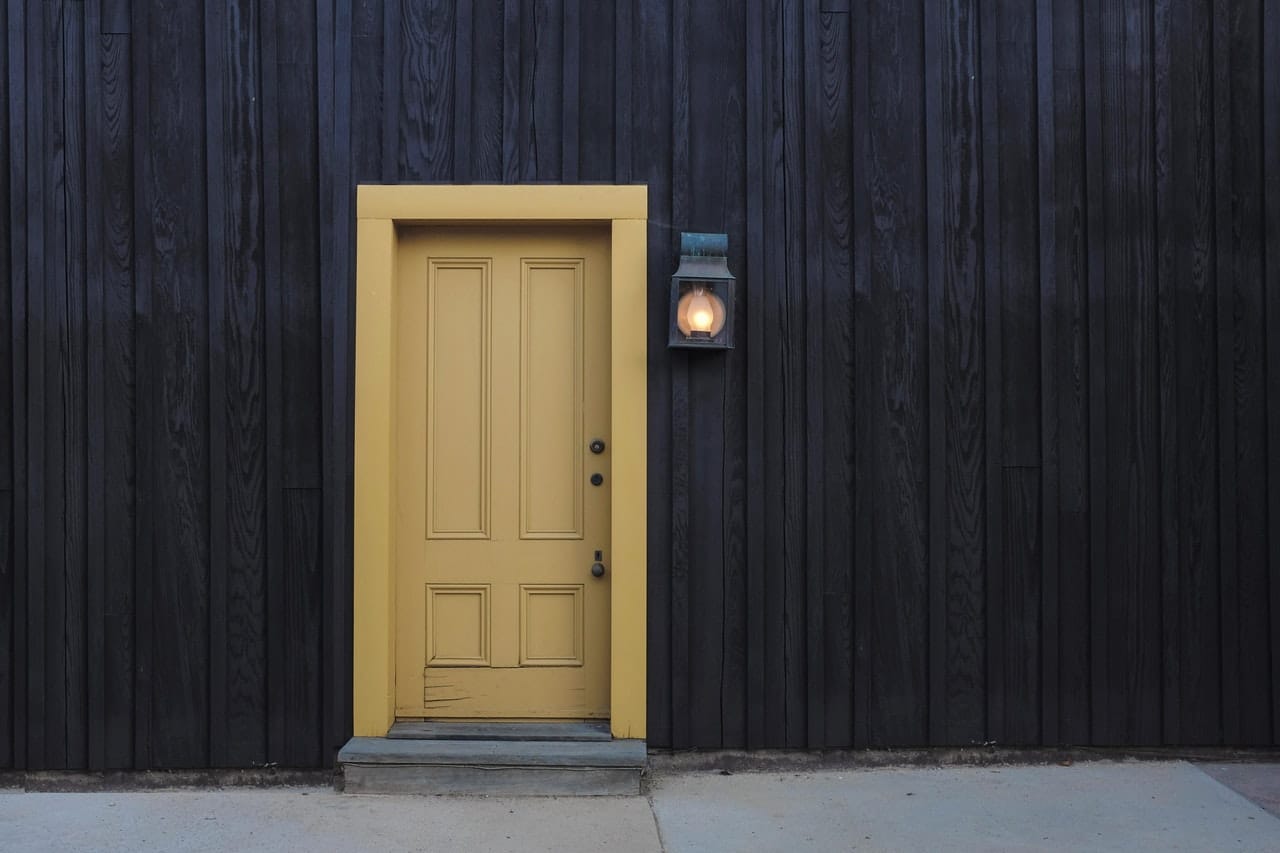 Door Maintenance
Doors require regular servicing to prevent damage due to humidity, moisture and wear and tear. Servicing of the doors will involve the replacement of corroded and damaged parts. The entire process of Door installation and subsequent servicing should be completed only by a Boarding member. The Boarding member is well trained in installing doors. He can check the overall condition of the doors. Maintenance is very important if you want to keep the door working properly. You can expect to receive a call out once a year from this company so that they can assess all of the damage to your door. They will provide you with tips on how to keep everything working properly including replacing any of the hinges, tracks, doorstop, and springs. All of these pieces of equipment can be costly if you need to replace them so it is very important that you work with a company that provides regular maintenance on all of your equipment.

Ready to Start Your Door Replacement Project?
BGV Construction selects replacement doors only from leading manufacturers that have the highest quality materials and only operate with the best tools from Makita to ensure your door lasts as long as possible. They use durable products, including industry-leading brands, to deliver the best door installation services in the District of Columbia. With the help of their highly skilled door experts, you will be assisted from the start to finish to ensure that your door is strong enough to withstand heavy shocks without compromising your style and budget. Call them now and start your project with BGV Construction.
https://bgvconstruction.com/window-replacement-columbia-heights-washington-dc/
https://bgvconstruction.com/door-replacement-reed-cooke-washington-dc/
Our Location